Tyre requirement ? CLICK Here to send enquiry now !

Send SMS / Email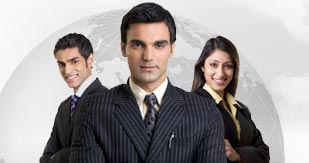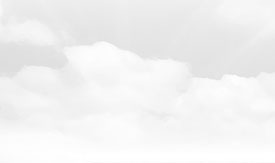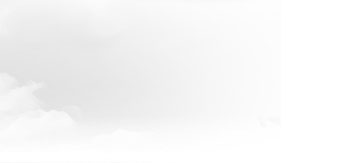 About Us
SALSONS is associated with the promoters of the
ATLAS Group
, one of the leading and distinguished business houses in India for over 55 years and the pioneers of the bicycle industry in the country. Companies under the flagship of
ATLAS
manufacture and market bicycles, bicycle parts, high precision steel tubes, pharmaceuticals, automotive tyres, agriculture implements, tractor parts and a host of other products, both for Domestic and International Markets, exporting to over 85 countries across the globe. Currently the Group's turnover is in excess of USD 200 Million.

SALSONS
' Auto Tyres Division boasts of a comprehensive range of products including
Heavy Duty Truck tyres
(Bias and All Steel Radials),
Light Truck Bias and Radial tyres
, Passenger Car Radials,
Agriculture tyres
,
Off-The-Road (OTR) tyres
, and
Motorcycle tyres
,
Three wheeler tyres
,
Atlas Tyres
, Agriking Tyres, Fieldforce Tyres, Trackstar Tyres in various sizes and patterns to serve & fulfill the needs of all our esteemed clients.
SALSONS
is equipped with a state-of-the-art production setup which helps us to develop & manufacture superior quality automotive tyres, under strict quality compliances even adhering to the expectations of European and US standards such as ECE, ISO, DOT and CCC. At
SALSONS
, Quality is our top most priority and we constantly review our quality process for continuing development and stability.
SALSONS
is enriched with the latest technology, products, qualified and experienced business executives and technical hands, to meet the expectations of our valuable clients around the globe. We understand the pulse of the market and always keep the interest of our customer first and foremost, whether it is the delivery time, quality or price competitiveness.
Management Team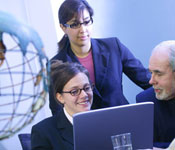 We, at
SALSONS
, firmly believe that higher quality decisions often result from bringing into play the combined resources of the work group. Our manufacturing facilities are run by a core competent Team of Professionals having plenty of experience in the Auto Tyres Industry. The Team is well supported by young professionals whose ideas and efforts have helped the Organization to build the systems for successful operations.
We believe that a Management team becomes the principal vehicle enabling the leader to exemplify effective leadership behavior that moves down the level of organizations. We have a strong Management team and motivated work force to ensure high quality auto products and dependable business relationships.
Vision - 2025
Our Vision is to be a recognized leader in the global automotive industry. We will ensure highest level of enthusiasm in our partners-Customers & suppliers through continous improvement in products & services.
Mission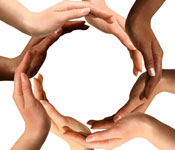 On a path to our vision 2025, we aspire to fulfill our mission by focusing our following core values -
Products - To establish and maintain highest level of satisfaction along with wide range of portfolio.
Services - To assure better delivery of services pre and post sales.
Productivity - To optimize the process of delivering products and services by removing the bottlenecks.
Environment - To contribute towards the well being of environment while focusing on business growth.
Customer Service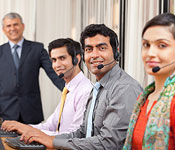 "We work to achieve customer loyalty and add value to every transaction so as to assist our clients in their growth. We also aspire to deliver what we promise and keep the whole process transparent to empower our partners."
Our International Markets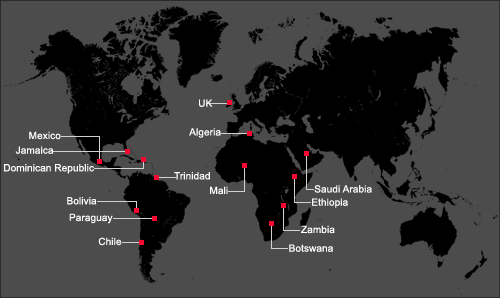 ©
Salsons Impex Pvt. Ltd.
. All Rights Reserved (
Terms of Use
)
Developed and Managed by
IndiaMART InterMESH Limited